Important message to customer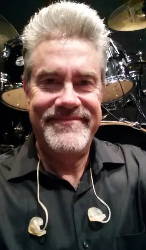 "The sound quality is excellent, the isolation is great, and of course they are super comfortable.
"With the 2X-S, I can monitor at much lower levels and still hear everything perfectly, and they have held up great. It's pretty cool. This what keeps my hearing from getting worse, and I've got Sensaphonics to thank for it. If you want to do music as your career, be smart and respect your ears."
jeff snider – broadway/touring freelance drummer
Features & Benefits
Dual-driver, single crossover design tuned for neutral, reference quality sound
Optimized for use with wireless IEM systems - gets louder, faster
Industry-leading isolation minimizes noise floor for high-impact audio at safer volume
Flexible silicone earpieces maintain seal even during extreme jaw movement
Field-replaceable coaxial cable system eliminates 80% of factory repairs
Comfortable silicone earpieces absorb shock, protect internal components from harm
Compatible with all popular IEM systems and portable audio devices
Specifications
Frequency Response: 20 – 16,000 Hz
Impedance: 27 ohms nominal
Sensitivity; 100 dB-SPL (@ 0.1V)
Isolation: Up to 45.5 dB; broadband average 37 dB
Noise Reduction Rating: NRR 29 dB
Weight : 1 ounce (approx.)
Supplied Accessories: hard-shell Pelican case with cleaning tool, 1/8" to ¼" adapter, shirt clip, and pocket storage pouch
Available Downloads
Explore these resources to help you how to safely and effectively use our products.
Instructions For Getting Your Ear Impressions
To ensure the maximum protection and quality, our in-ear monitors are custom fit to your ear. After your order is placed, please follow these steps to ensure successful delivery of your custom-fit IEM.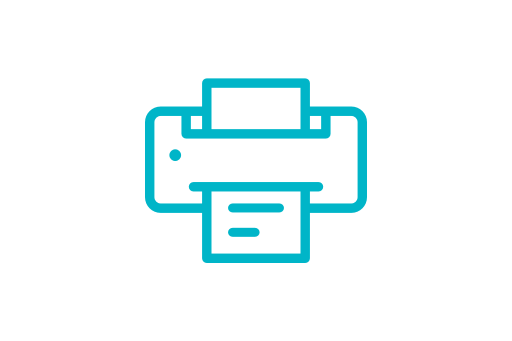 1. Download our detailed impression instructions
Download and print our ear impression instructions. Take the instructions with you to your audiologist appointment. The impressions must meet these specifications.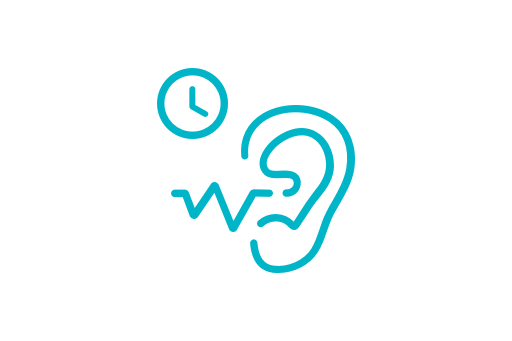 2. SEE YOUR AUDIOLOGIST TO GET IMPRESSIONS FOR YOUR EAR
In order to get professional made ear impressions, you must schedule an appointment with an audiologist. View our list of approved audiologists or contact us.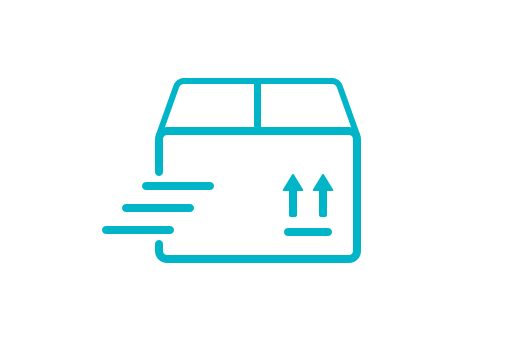 3. SHIP US YOUR IMPRESSIONS AND ORDER RECEIPT
Ship the completed ear impressions (UPS/FedEx) and a receipt of your online order (or this order form) to:
Sensaphonics
660 N. Milwaukee Avenue
Chicago, IL 60642
We'll be in touch when your in-ear monitor is ready.