Important message to customer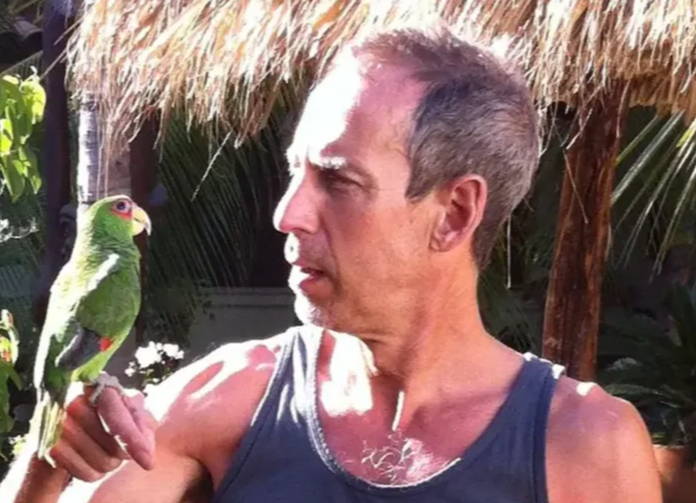 "With radiohead, the 3d was totally the right way to go. the ambient soundstage is very natural sounding, and the band loved the system from the get-go.
"The great thing about the 3D is that is eliminates that 'I feel closed in' objection to in-ears. You feel closed in? Just turn up the ambience knob. Even one click changes the whole ballgame. Powerful stuff. With Radiohead, everyone was extremely happy with the 3D. On the whole tour, there were literally no complaints - I mean zero!"
mike prowda – Monitor engineer for radiohead & others
Features & Benefits
Active Ambient™ technology provides controlled 3D ambience with full earphone isolation
Embedded binaural microphones capture full-range natural ambience with accurate 3D directionality
Soft silicone custom-fit earphones for long-wearing comfort with up to 45.5 dB of isolation
Full-range drivers for reference quality sound without crossover distortion
Compact bodypack mixer combines monitor mix with ambient sound
Patented Active Signal Processing for distortion-free ambience capture up to 140 dB
Internal Bass Boost and Limiter switches for flexible operation
Field-replaceable cable system eliminates 80% of factory repairs
Microphones Out jack to enable external recording or processing of binaural ambience signal
Silicone earpieces absorb shock, protect internal components
Specifications
3D Ambient Earphones: Full-shell custom silicone with embedded condenser microphones
Frequency Response: 20 to 16,000 Hz
Isolation: up to 45.5 dB; broadband average 37 dB
Ambient Microphone Input Overload, 500 Hz: 140dB-SPL
Ambient Microphone Insertion Gain: 0 dB (Full Ambient mode)
Cable: Silver, 48-inch length with integral bend maintainers and field-replaceable nylon screw connections
3D-AARO Bodypack Mixer
External Controls: Power switch (on/off), Mode switch (Performance, Full Ambient). I/O: Monitor mix input, IEMs output, Microphones Out jack.
Internal Controls: Ambient Level control (8-step rotary knob, 0 dB to -24dB insertion gain in 4 dB steps, and OFF).
Internal Switches: Bass Boost: Flat/+10 dB; Limiter Switch: On/Off; Earpiece Switch: Single/Dual driver

Limiter Type: Slow, average responding, frequency selective, linked left-right; dual independent for monitor and ambient signals

Power: 9V alkaline battery, >6 hours operation
Supplied Accessories: Hard-shell Pelican case with cleaning tool; 12-inch jumper cable with1/8-inch male stereo plugs; 1/8" to ¼" adapter, shirt clip, pocket storage pouch, detailed User Guide
Available Downloads
Explore these resources to help you how to safely and effectively use our products.
Instructions For Getting Your Ear Impressions
To ensure the maximum protection and quality, our in-ear monitors are custom fit to your ear. After your order is placed, please follow these steps to ensure successful delivery of your custom-fit in ear monitor.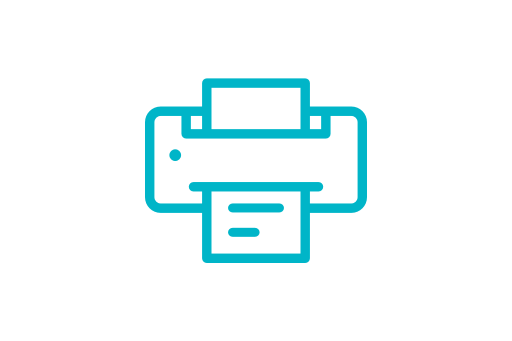 1. Download our detailed impression instructions
Download and print our ear impression instructions. Take the instructions with you to your audiologist appointment. The impressions must meet these specifications.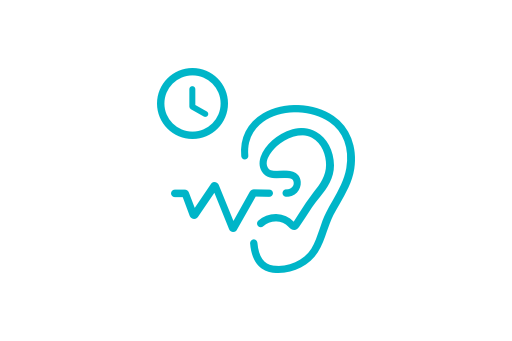 2. SEE YOUR AUDIOLOGIST TO GET IMPRESSIONS FOR YOUR EAR
In order to get professional made ear impressions, you must schedule an appointment with an audiologist. View our list of approved audiologists or contact us.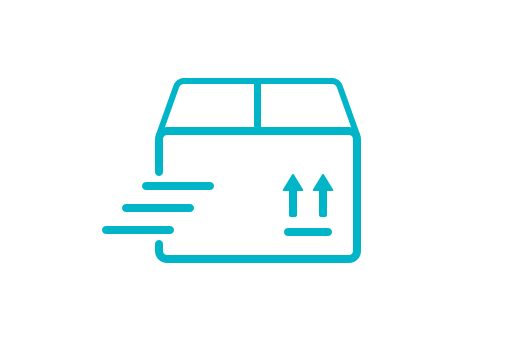 3. SHIP US YOUR IMPRESSIONS AND ORDER RECEIPT
Ship the completed ear impressions (UPS/FedEx) and a receipt of your online order (or this order form) to:
Sensaphonics
660 N. Milwaukee Avenue
Chicago, IL 60642
We'll be in touch when your in-ear monitor is ready.