Important message to customer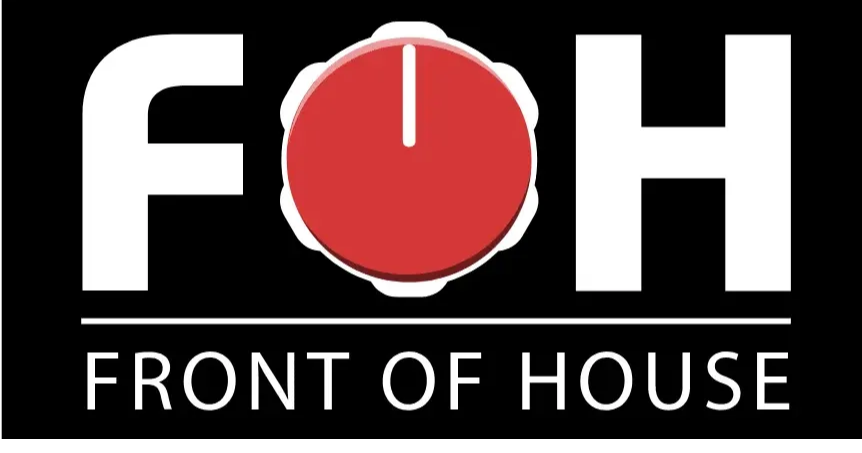 "The soft silicone, coupled with the best seal possible, tons of headroom and that resonance secret sauce, make the D2 the first thing I reach for."
"Great bass response!"
"Smooth and totally natural high-mids and upper frequencies"
"Very comfortable, even after long listening periods"
D2 review

by BilL evans – foh magazine, october 2018
Features & Benefits
Dual dynamic drivers in a crossover-free design for rich, natural sound without distortion or smearing
Industry-leading isolation minimizes noise floor for high-impact audio at safer volume
Flexible silicone earpieces maintain seal even during extreme jaw movement
Comfortable silicone absorbs shock, protecting internal components from harm
Field-replaceable coaxial cable eliminates 80% of factory repairs
Wide-bore sound ports for easy cleaning and minimal wax build-up
Compatible with all popular IEM system and portable audio devices
Specifications
Frequency Response: 20 – 16,000 Hz
Impedance: 19 ohms nominal
Sensitivity: 101 dB-SPL (@ 0.1V)
Isolation: Up to 45.5 dB; broadband average 37 dB
Noise Reduction Rating: NRR 29 dB
Supplied Accessories: hard-shell Pelican case with cleaning tool, 1/8" to ¼" adapter, shirt clip, and pocket storage pouch
Available Downloads
Explore these resources to help you how to safely and effectively use our products.
Instructions For Getting Your Ear Impressions
To ensure the maximum protection and quality, our in-ear monitors are custom fit to your ear. After your order is placed, please follow these steps to ensure successful delivery of your custom-fit IEM.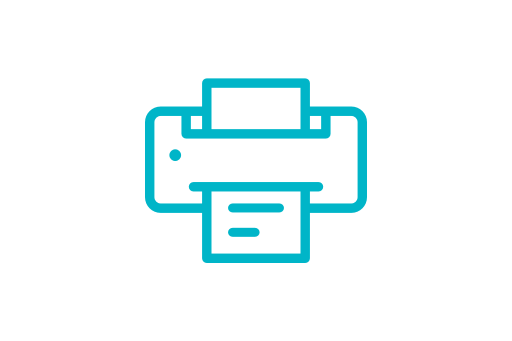 1. Download our detailed impression instructions
Download and print our ear impression instructions. Take the instructions with you to your audiologist appointment. The impressions must meet these specifications.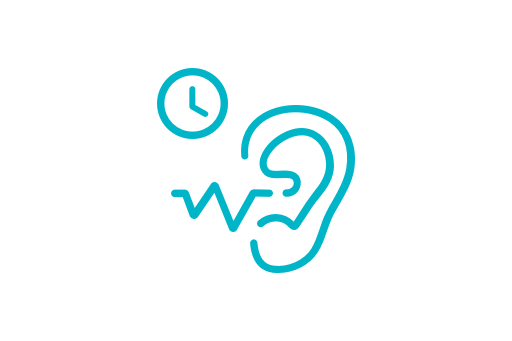 2. SEE YOUR AUDIOLOGIST TO GET IMPRESSIONS FOR YOUR EAR
In order to get professional made ear impressions, you must schedule an appointment with an audiologist. View our list of approved audiologists or contact us.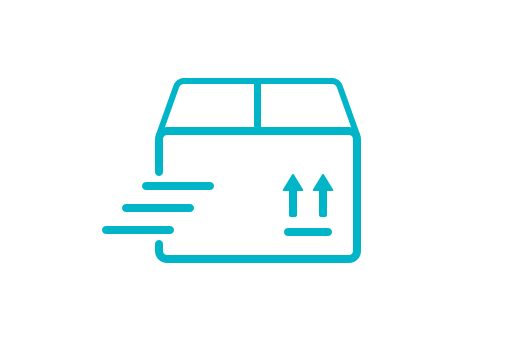 3. SHIP US YOUR IMPRESSIONS AND ORDER RECEIPT
Ship the completed ear impressions (UPS/FedEx) and a receipt of your online order (or this order form) to:
Sensaphonics
660 N. Milwaukee Avenue
Chicago, IL 60642
We'll be in touch when your in-ear monitor is ready.