Sensaphonics was founded by audiologist Michael Santucci in 1985 as a research and development company committed to controlling the damaging effects of loud sound, especially regarding hearing loss prevention for musicians. With the advent of in-ear monitor (IEM) systems in the early 90s, Sensaphonics developed custom-fitted earphones designed to act as hearing protectors, isolating performers from ambient sound while allowing the in-ear monitor mix to be heard more clearly, even at lower volumes.
Safe, High Fidelity Audio for Loud Environments
As the sole custom-only earphones manufacturer founded and operated by a practicing audiologist, Sensaphonics is uniquely qualified to provide safe, high fidelity audio for those who work in loud environments. Our 2X-S is the first and only custom-fit product to use soft gel silicone earpieces, resulting in a more comfortable fit and greater isolation. As a result, artists can hear their monitor mix more clearly at lower volumes, allowing longer safe exposure times. For this reason, the 2X-S, along with the D2, 2MAX, and 3MAX, have become industry standards for sound quality, comfort, and dependability among touring musicians and sound engineers, with hundreds of client users ranging from the Dave Matthews Band and Beyoncé to Steven Tyler and Willow Creek Community Church.
Custom IEM for Ambient Sound
In 2006, Sensaphonics introduced another first in the music industry – the 3D Active Ambient custom IEM system. The 3D Active Ambient actually allows artists to hear the ambient sound around them, naturally and with accurate 3D directionality, while still retaining the full benefits of isolation that custom earphones provide. This product was engineered specifically to answer artist complaints against IEM systems, allowing them to hear their bandmates and the audience without removing their earphones, and was granted a sweeping U.S. patent in 2012.
Of course, our expertise is in demand beyond the music field as well.
"I highly recommend the 3D Active Ambient
I've used the Sensaphonics 3D system for over 10 years and I'm a big fan. Now I have the full band mix in both ears, plus I can hear my whole amp rig, including the effects. I just dial in as much stage sound as I want. It's literally the best of both worlds. For any guitar player on in-ears who needs to hear the outside world, I highly recommend the 3D Active Ambient. It's an incredible product, and there's nothing else like it."
Dave Amato – Lead Guitarist, REO Speedwagon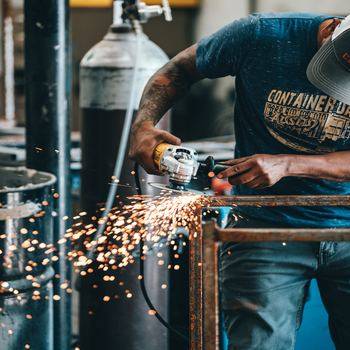 INDUSTRIAL
Noise exposure is the primary engine of permanent hearing loss. Work environments that routinely exceed 85 decibels can result in permanent damage. Businesses in most industries are responsible for making hearing protection available to workers exposed to dangerous levels. Our custom-fit, soft silicone earplugs protect workers in even the most challenging work environments, from construction sites and transportation hubs to factories, loading docks, restaurants and other venues.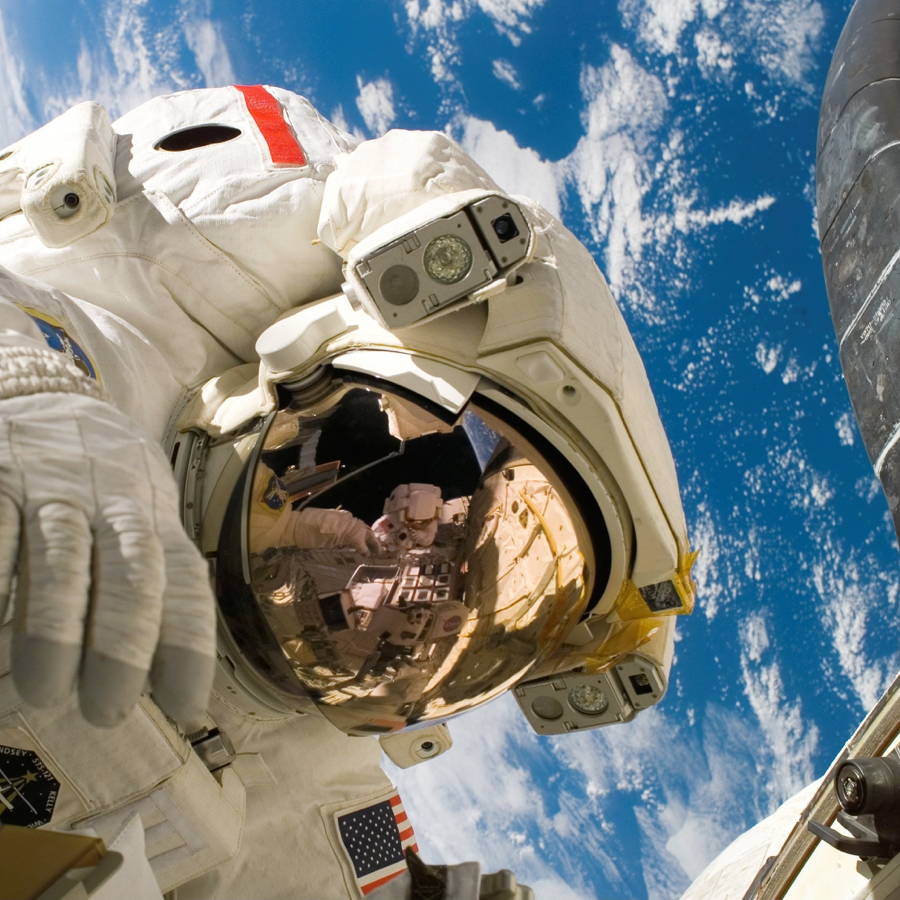 Aerospace
Since 1999, NASA has used our products exclusively for the space shuttle astronauts – the only product tested and approved for this demanding, no-failure-tolerated environment. We have the flight patches to prove it. We also provide custom earphones for conventional aircraft pilots such as LightSPEED Aviation's in-the-ear headset.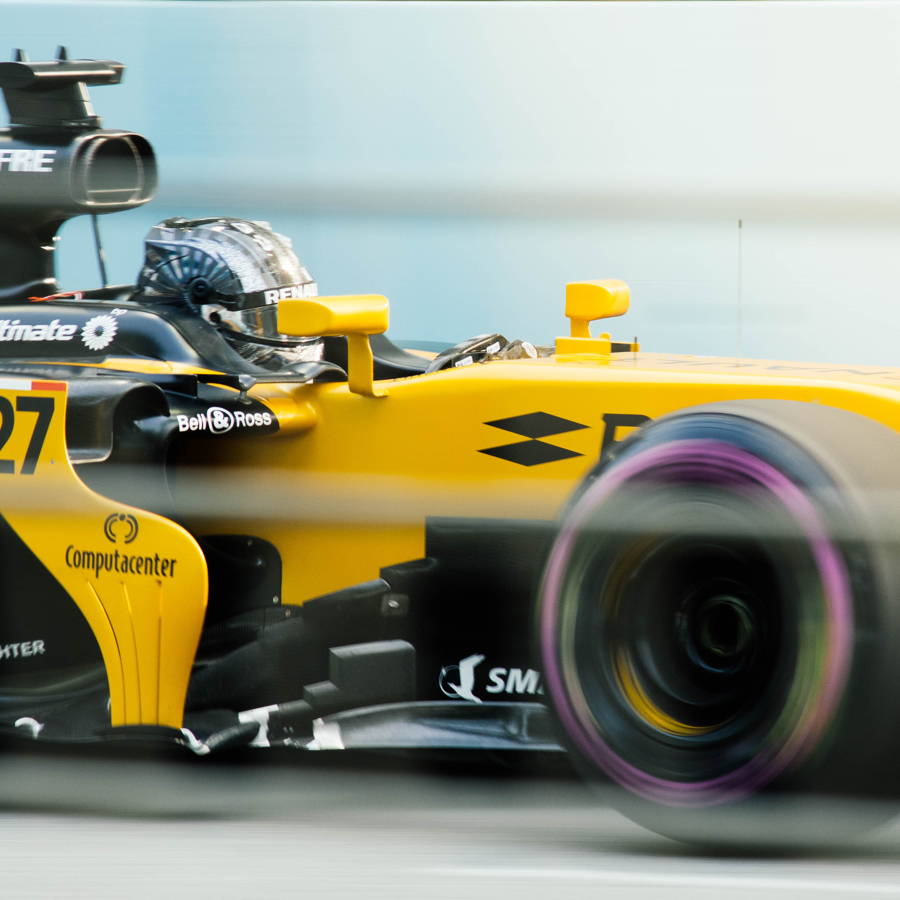 motorsports
Our e-Racer 500 earphones were developed for drivers on the Indy Racing league (IRL) and Champ car (CART) circuits. Integrated into the e-Racer is the Delphi earphones sensor system, which measures forces exerted on the driver's head to help understand and prevent head injuries in the future.
Communications
Broadcasters and backstage technicians alike use our ProPhonic 321 earphones, a custom IFB earpiece that delivers high isolation and clear sound. We also developed the first custom 2-way all-in-the-ear telecommunications earset – the TC-1000 – for traders at the Chicago Mercantile Exchange, Chicago Board Options Exchange, and The Chicago Board of Trade. Today, the TC-1000 is a favorite among production and security personnel for its high isolation, longwearing comfort and clear communications in even the most demanding environments.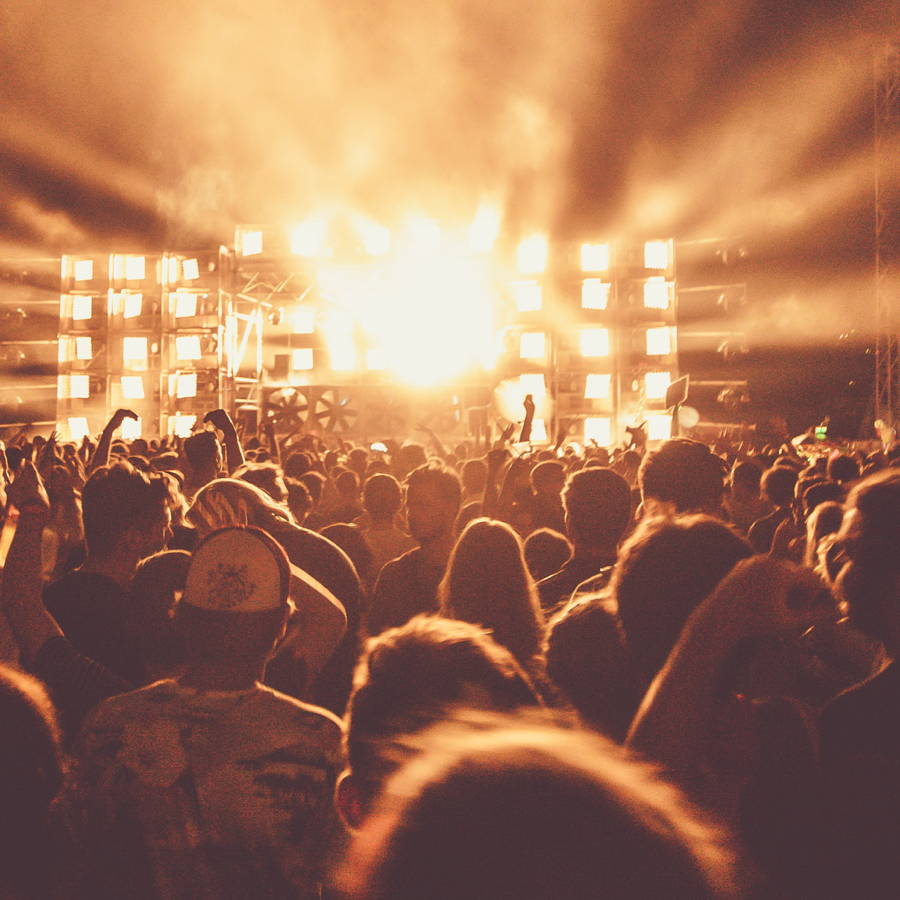 Personal Listening
Concert-goers love our ER Series Musicians Earplugs, which protect hearing by reducing volume without losing sound quality, and no-holds-barred audiophiles have taken the hint from their favorite musicians by adopting our custom earphones for home use.
You'll also find Sensaphonics custom earplugs and in-ear monitors helping protect hearing and improve performances wherever the monitoring demands are uncompromising. While we are best known for providing outstanding IEMs and hearing protection for touring bands, our products are also used and loved by orchestras like the Chicago Symphony, in major theatrical productions, and in houses of worship.
Enjoy Your Music. Enjoy Your Life. Don't Destroy Your Hearing.
Contact us today to learn how we can create customized, durable solutions for your ear health, and keep you at work, on stage, and in the crowd.