Important message to customer
Instructions For Getting Your Ear Impressions
To ensure the maximum protection and quality, our in-ear monitors are custom fit to your ear. After your order is placed, please follow these steps to ensure successful delivery of your custom-fit IEM.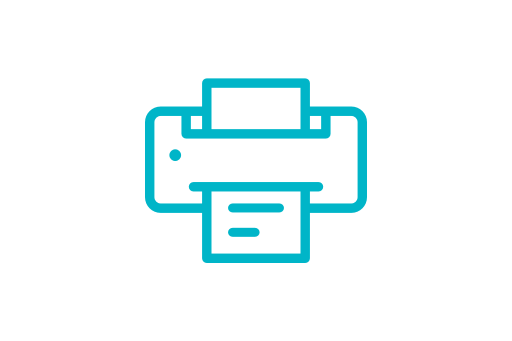 1. Download our detailed impression instructions
Download and print our ear impression instructions. Take the instructions with you to your audiologist appointment. The impressions must meet these specifications.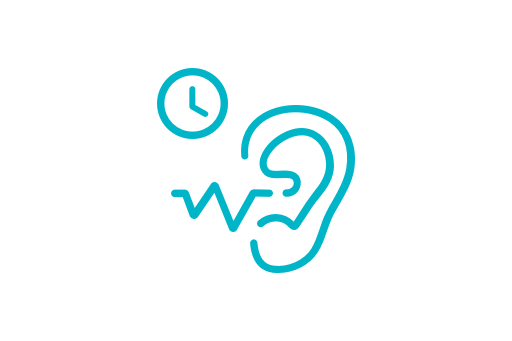 2. SEE YOUR AUDIOLOGIST TO GET IMPRESSIONS FOR YOUR EAR
In order to get professional made ear impressions, you must schedule an appointment with an audiologist. View our list of approved audiologists or contact us.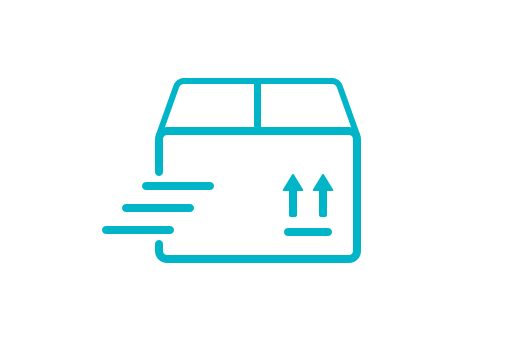 3. SHIP US YOUR IMPRESSIONS AND ORDER RECEIPT
Ship the completed ear impressions (UPS/FedEx) and a receipt of your online order (or this order form) to:
Sensaphonics
660 N. Milwaukee Avenue
Chicago, IL 60642
We'll be in touch when your in-ear monitor is ready.