Important message to customer
Features & Benefits
Designed for crew and on-air talent.

Low-profile custom fit with attached cable allows the earphone to disappear in the ear canal

Industry-leading isolation minimizes ambient sound for clearer audio at lower volumes

Flexible, soft silicone earpiece for a perfect fit and long-wearing comfort

Cable plug is compatible with all popular IFB systems including Telex, ClearCom and Comtek
Specifications
Type:

Custom-molded, ear canal-sized, single or dual-mono in-ear monitor(s)

Frequency Response:

200 - 6000 Hz

Impedance:

725 ohms @ 1kHz, 395 ohms @ 500 Hz

Sensitivity:

100 dB-SPL (@ 0.1V)

Isolation: up to 45.5 dB; broadband avg. 37 dB

Distortion:

< 2% @ 800 Hz

Max Power Output: 104 dB SPL

Cable: Teflon, permanently attached

Weight: 1 ounce (approx)
Additional Accessories: Hard-shell Pelican case,

shirt clip, cleaning tool, and pocket storage pouch.
Available Downloads
Explore these resources to help you how to safely and effectively use our products.
Instructions For Getting Your Ear Impressions
To ensure the maximum protection and quality, our in-ear monitors are custom fit to your ear. After your order is placed, please follow these steps to ensure successful delivery of your custom-fit IEM.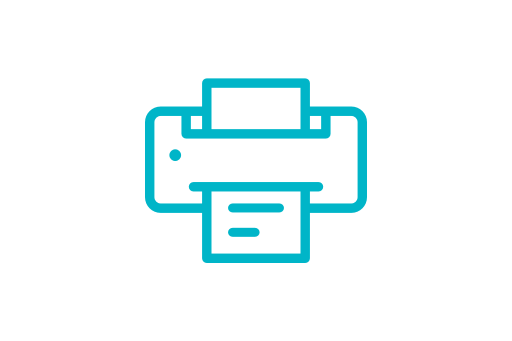 1. Download our detailed impression instructions
Download and print our ear impression instructions. Take the instructions with you to your audiologist appointment. The impressions must meet these specifications.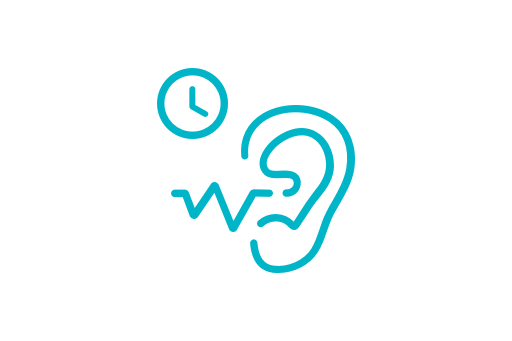 2. SEE YOUR AUDIOLOGIST TO GET IMPRESSIONS FOR YOUR EAR
In order to get professional made ear impressions, you must schedule an appointment with an audiologist. View our list of approved audiologists or contact us.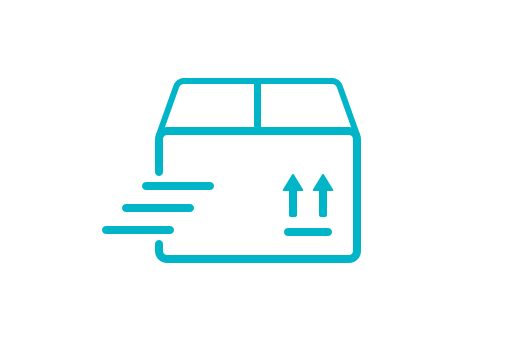 3. SHIP US YOUR IMPRESSIONS AND ORDER RECEIPT
Ship the completed ear impressions (UPS/FedEx) and a receipt of your online order (or this order form) to:
Sensaphonics
660 N. Milwaukee Avenue
Chicago, IL 60642
We'll be in touch when your in-ear monitor is ready.