From local artists in our hometown of Chicago to the biggest names in touring sound, we've been helping musicians, sound engineers, and other music lovers to preserve their hearing for over 30 years.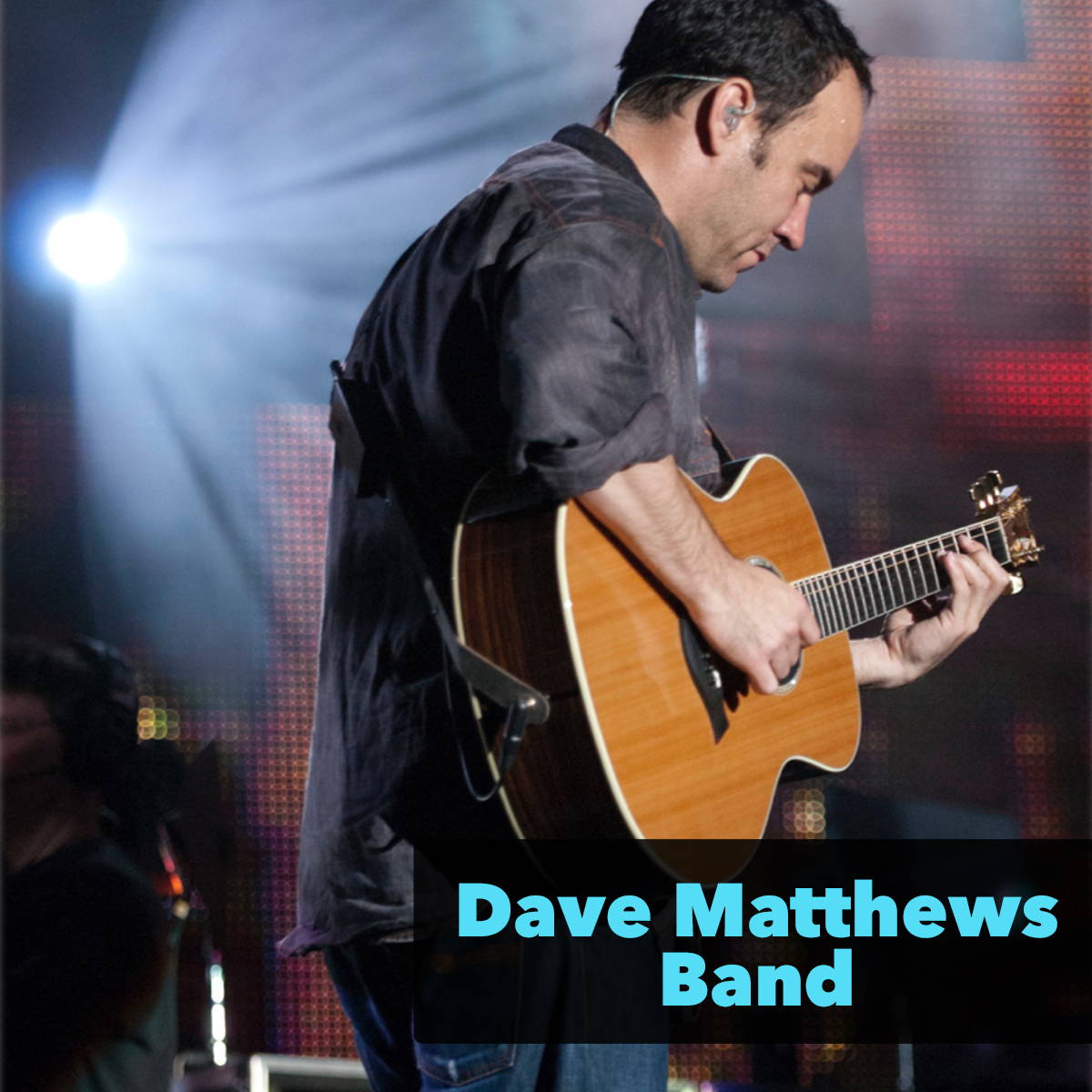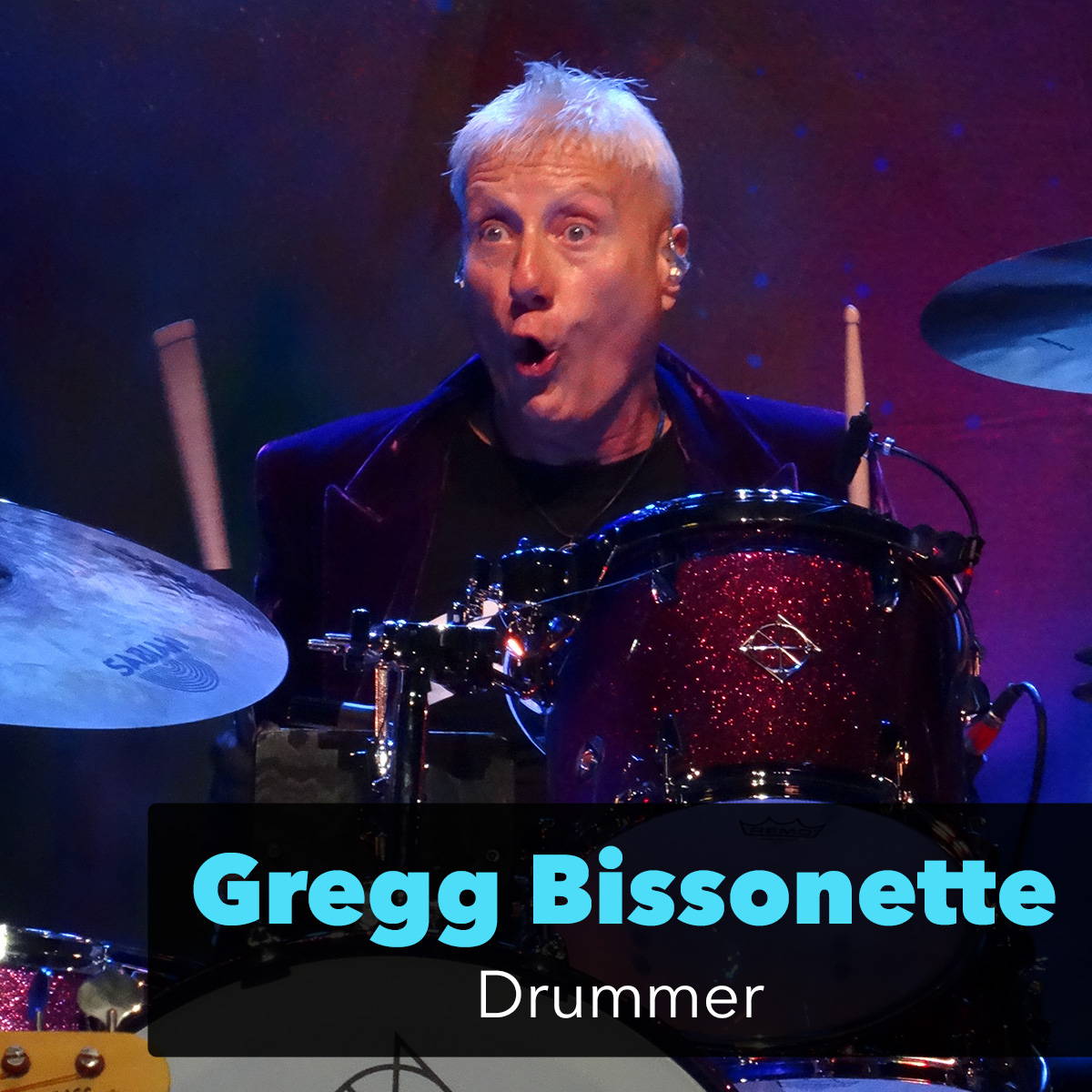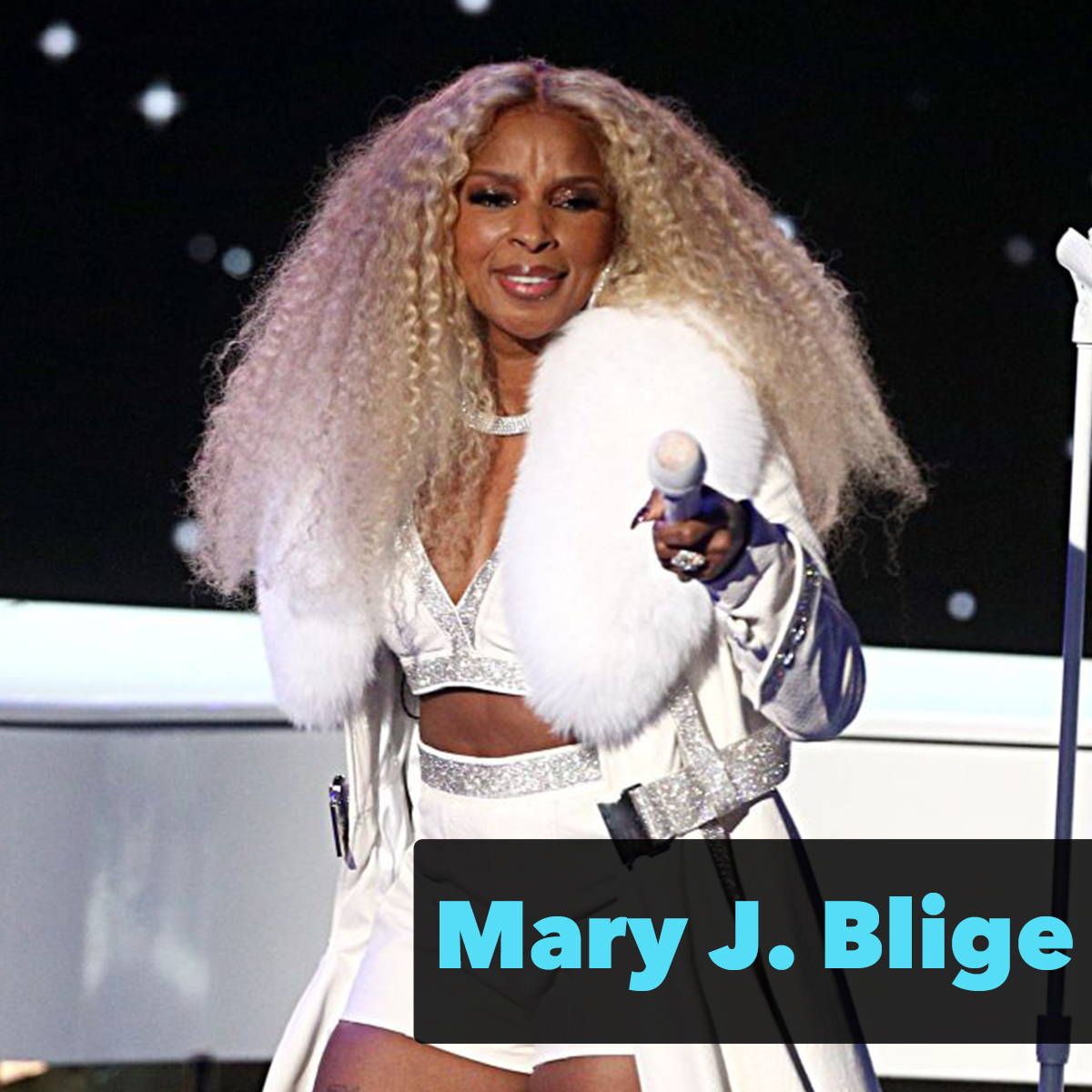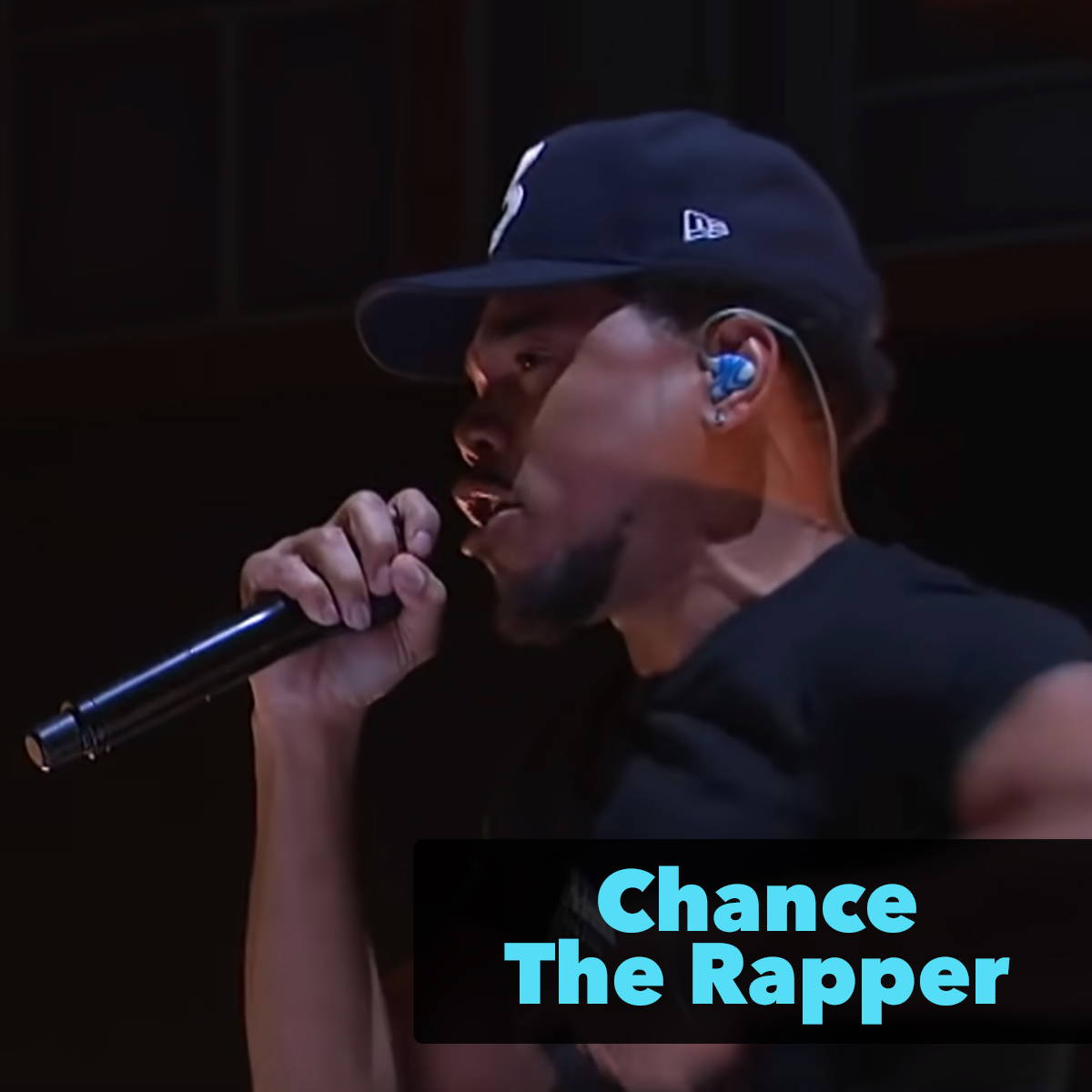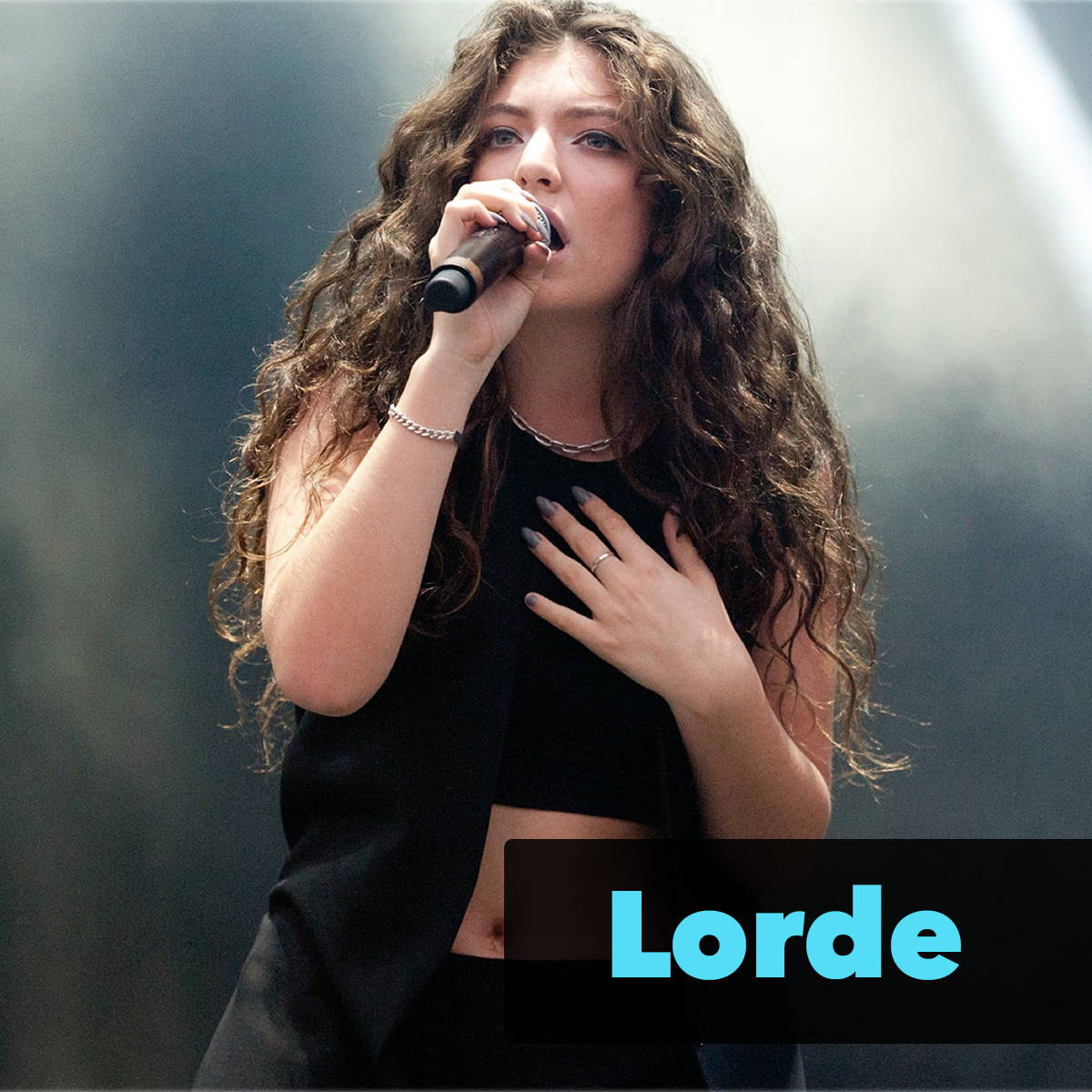 THE SENSAPHONICS DIFFERENCE – YOUR HEARING HEALTH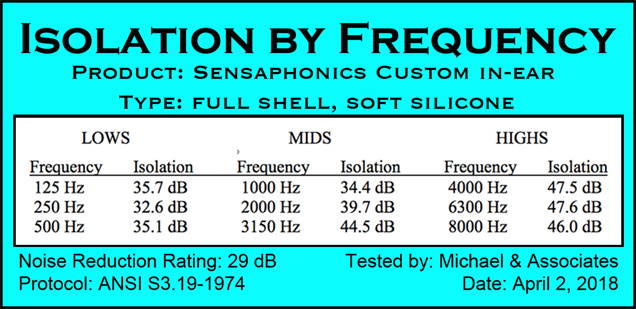 We design our products to protect musicians' hearing while delivering outstanding audio performance. We make our custom IEMs in soft silicone to deliver the highest isolation in the industry, and we can prove it! In fact, Sensaphonics is the ONLY manufacturer whose custom IEMs carry a Noise Reduction Rating (NRR 29dB). While others post their isolation claims without proof, ours is documented by an independent testing lab. The isolation of all Sensaphonics custom IEMs – up to 47.6 dB reduction, with a broadband average of 37 dB – is the highest and most hearing-safe in the industry.
"I've always been a freak about preserving my ears."
"I'm super concerned about it, not just on stage, but when I go to shows or even parties. I tell all my friends, 'invest in your ears.' If you love music, it's really important. Frankly, I think that Sensaphonics is what every musician should be using."
-Reggie Watts
Music director/vocalist/keyboards, The Late Late Show with James Corden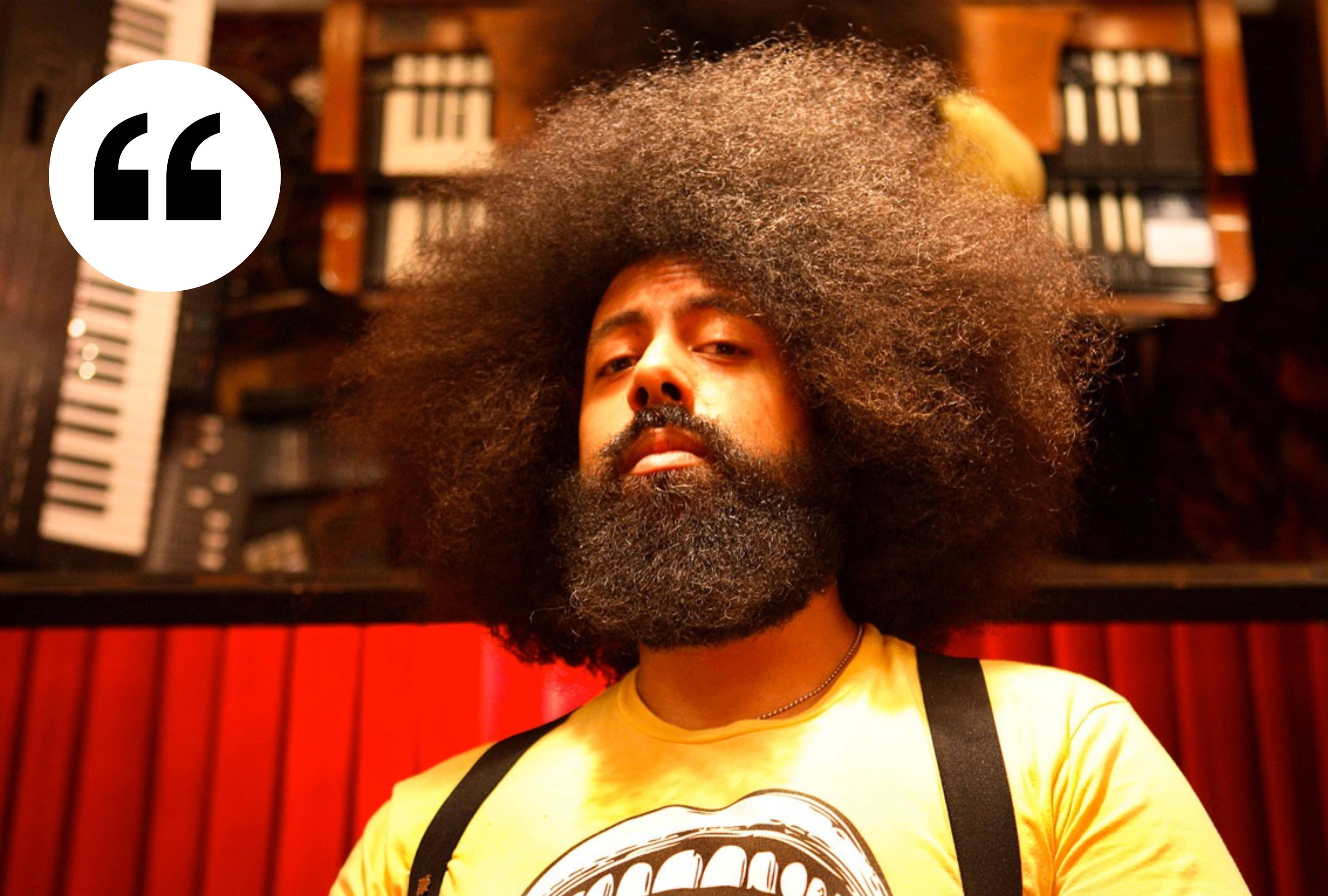 Which custom-fit in-ear monitor is right for you?
We have the right solution for your needs and are here to help you find the right option. Here are our four best-selling models.